The insurance area offers comprehensive advice, both to companies and individuals, by an exclusive agent of Allianz. Asbert Gestió is a direct collaborator of Tràmit Sant Cugat. It offers advice and personalized and professional treatment, selecting in each case the insurance that best suits your needs.
Insurance and services of Asbert Gestió:
Analysis of the client's current insurance, improvement and study.
Insurance for:
Shops, companies and freelancers.
Automobiles, Vans, Motorcycles, …
Communities
Home
Liability
Life and accidents
Boats
Deaths
Trip
Health
Savings and investment management:
Pension plans
Transfers of pension plans
Savings
Investment fund
Financial analysis of the client
Maintenance, control and updating of policies
Claims processing and tracking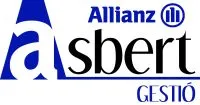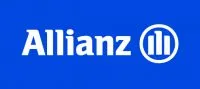 YOUR PROJECT IS OUR CHALLENGE