Your project is our challenge
Effective and personalized business advice for
individuals, small and medium-sized businesses
Advice
international taxation
At Tràmit Sant Cugat we have one
first level, multidisciplinary team
and diverse
Financial management
individuals and businesses
We have proven experience in the Accounting and Fiscal Area, which allows us to provide the best solution to our clients.
Labor planning
and future fiscal
Professional services for businesses, individuals and entrepreneurs. Accounting, tax and social advice.
MANAGEMENT FOR SMEs AND FREELANCERS
Income and assets statement
Administrative Management Area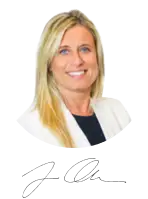 Tràmit was born at the beginning of 1998 in Sant Cugat del Vallès of young professionals with the desire to provide multidisciplinary, efficient and personalized business advice to small, medium-sized companies and individuals.
From the beginning, Tràmit specializes in offering a comprehensive service to entrepreneurs from the initial idea of a certain project to its effective implementation in the market, as well as the process of closing or transformation. Our services range from creation, communication, financial, economic, tax, accounting, legal and labor strategy and the subsequent monitoring and continuity in all these areas.
Thanks to having a very competitive team, Tràmit is currently a consolidated company with clients from all over the world that are establishing themselves in the Catalan region. Tràmit is helping many entrepreneurs to make achieving their dreams and objectives possible.
THE CUSTOMER AT THE CENTRE
Years of experience in the sector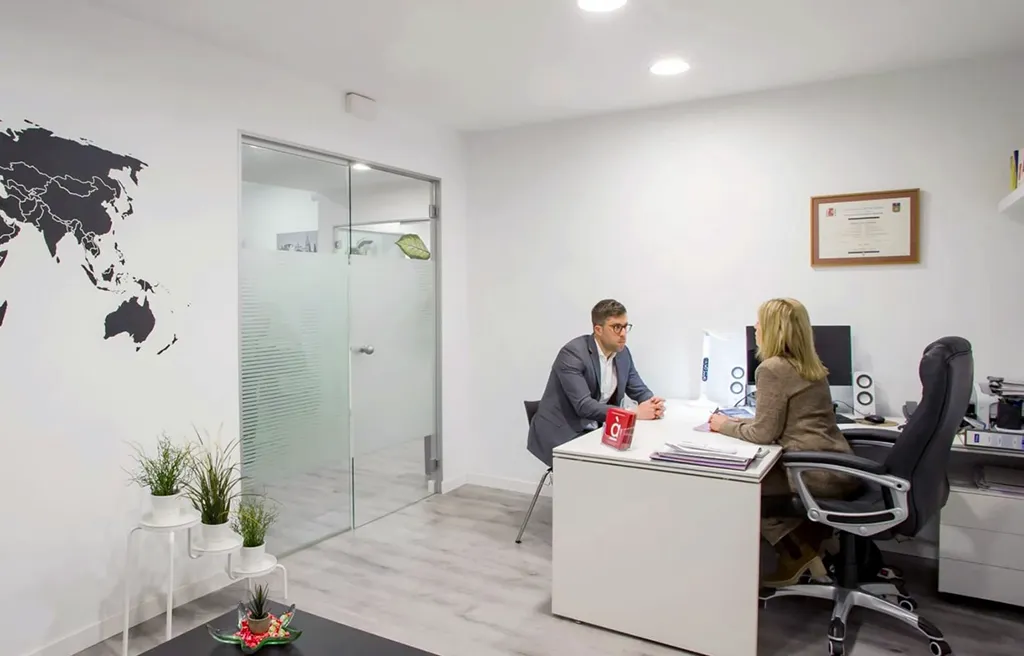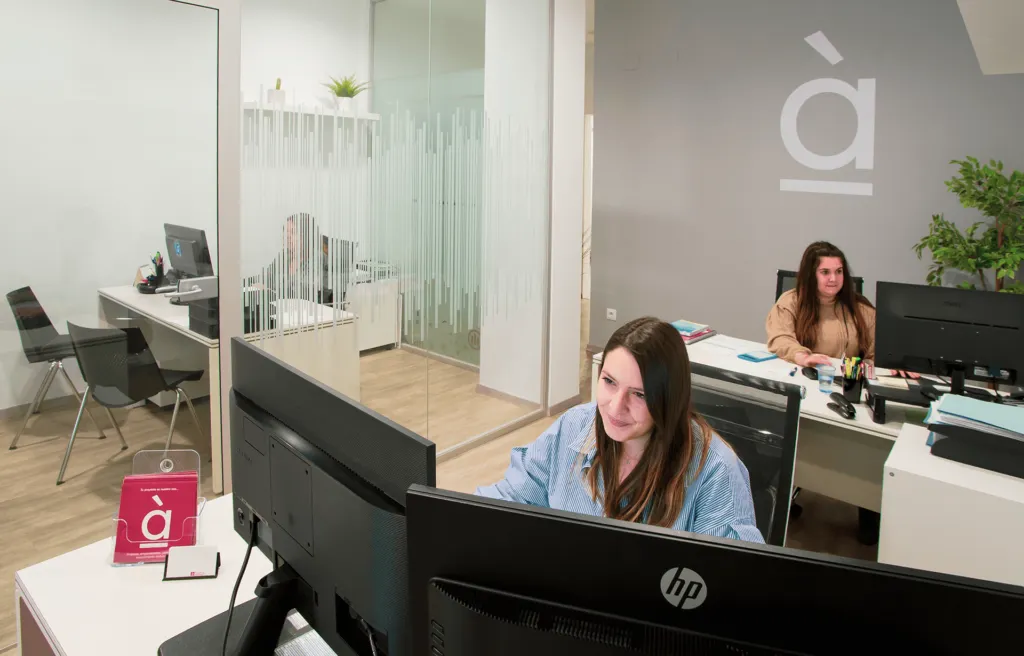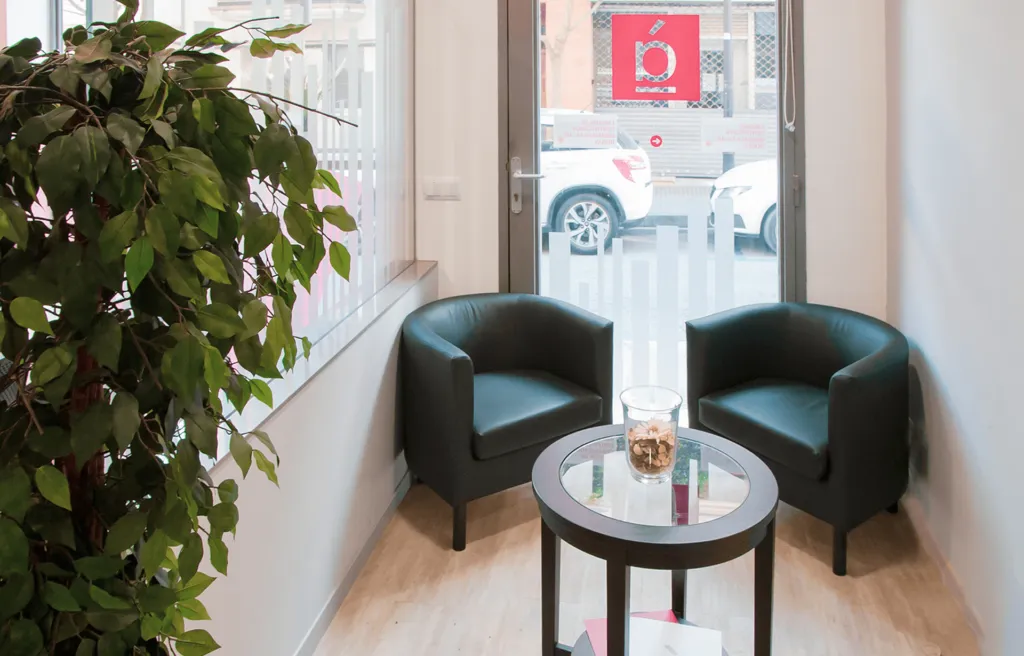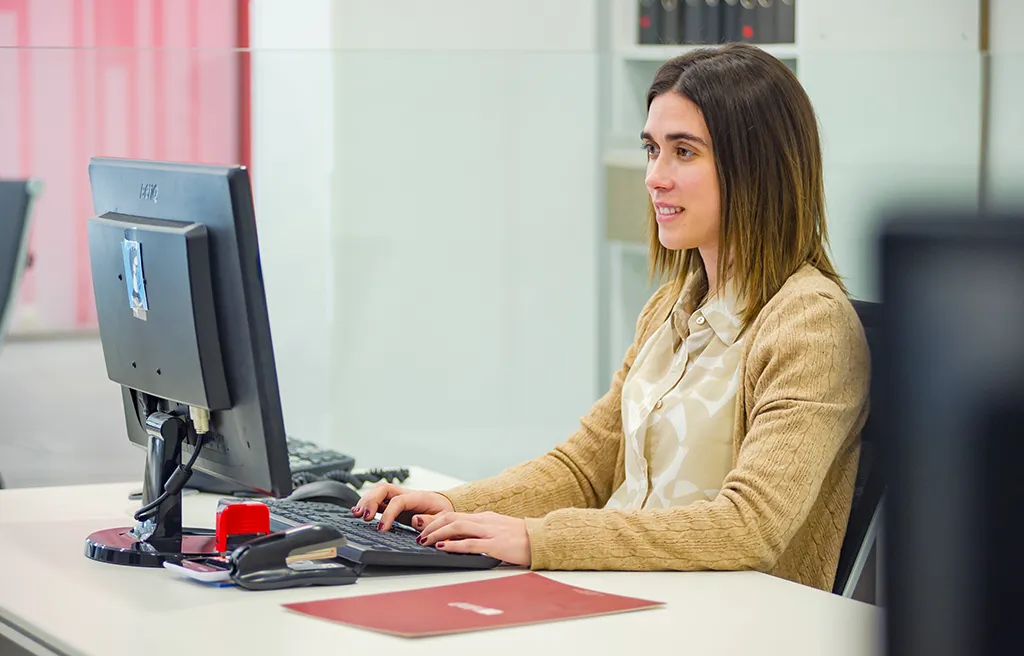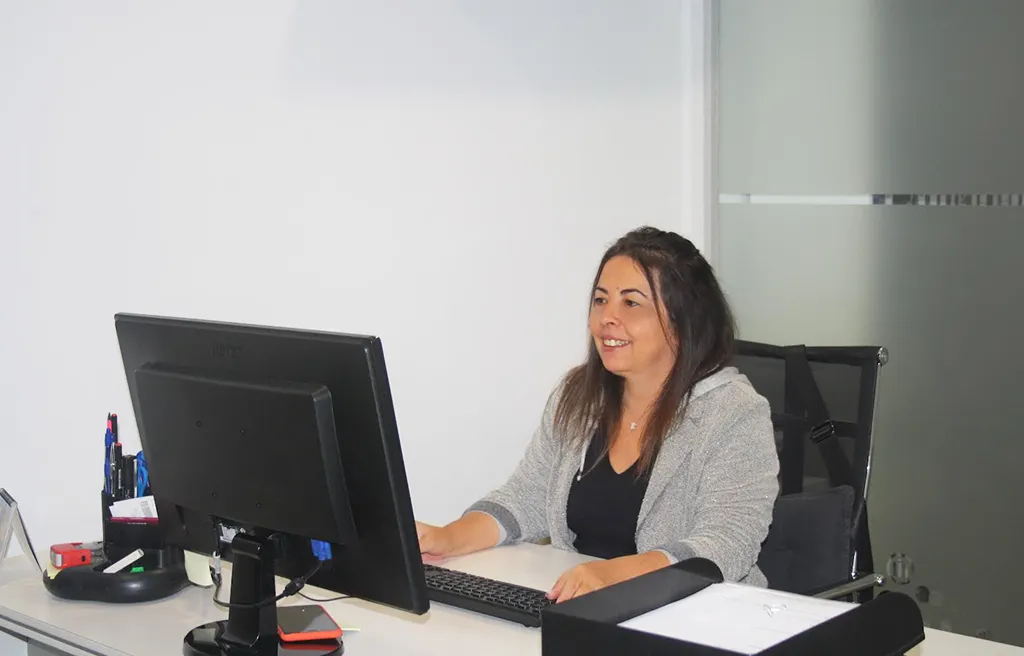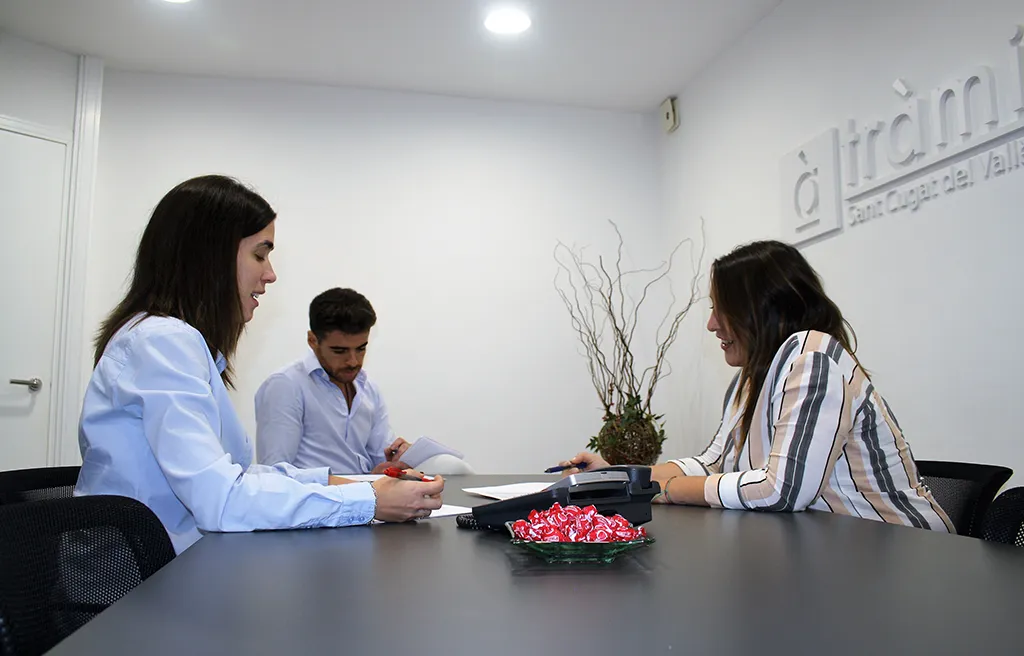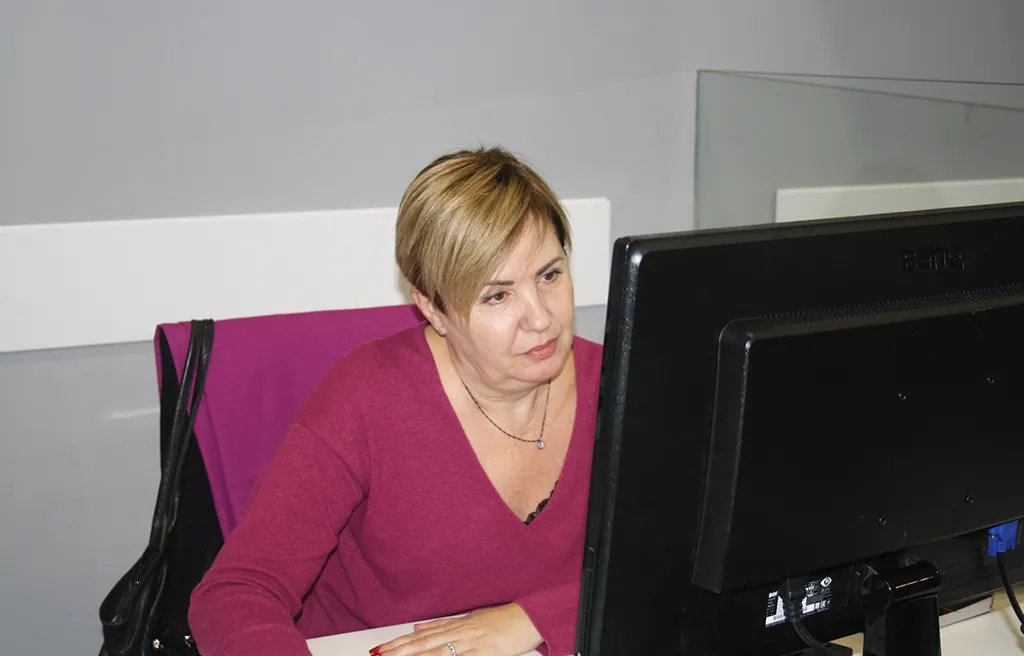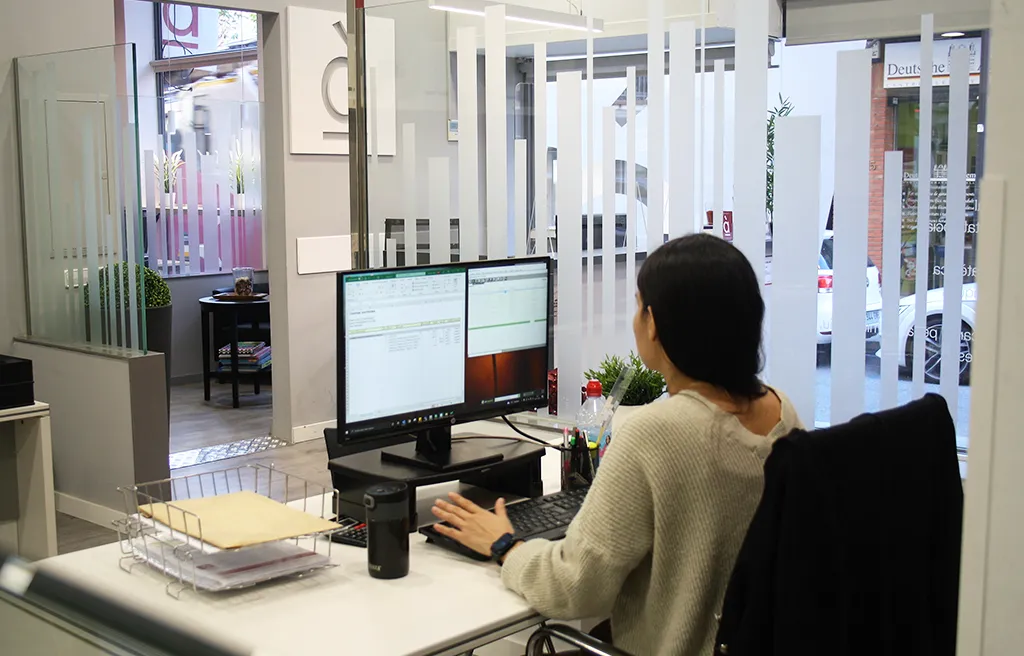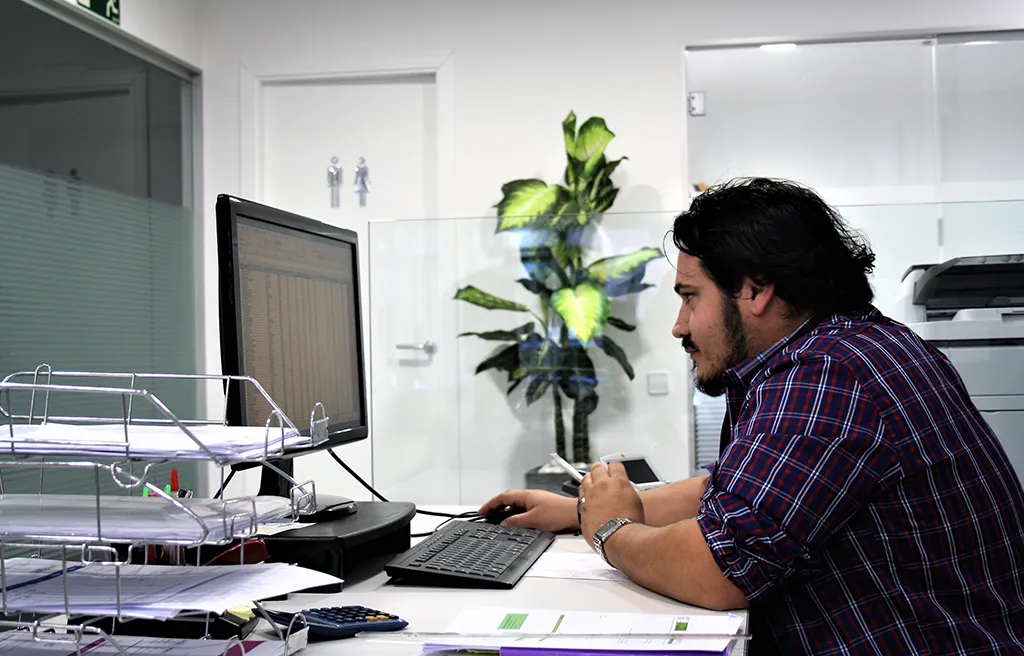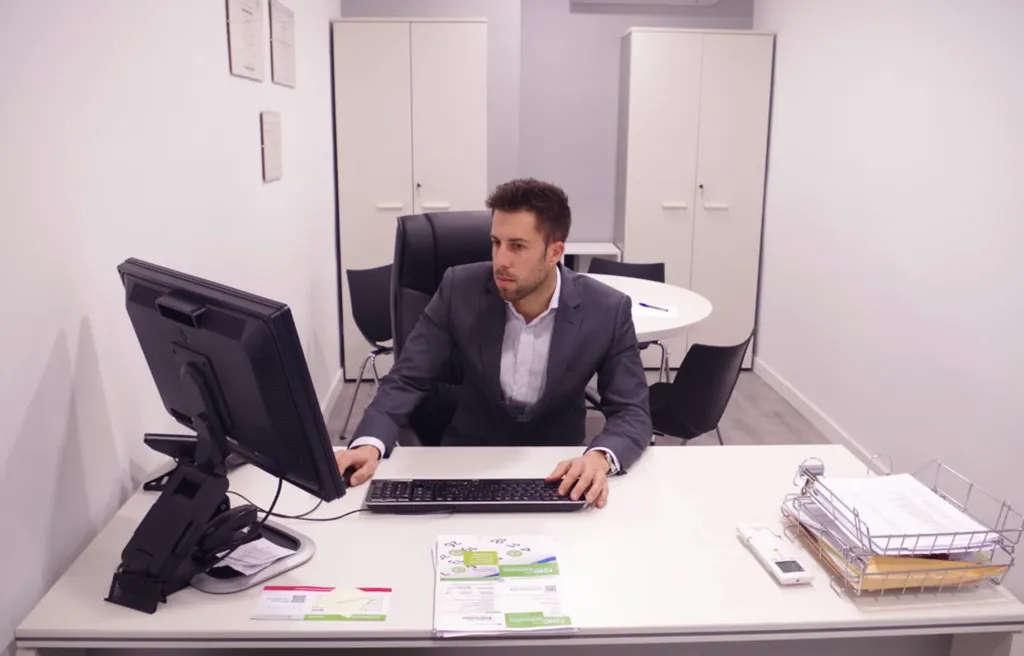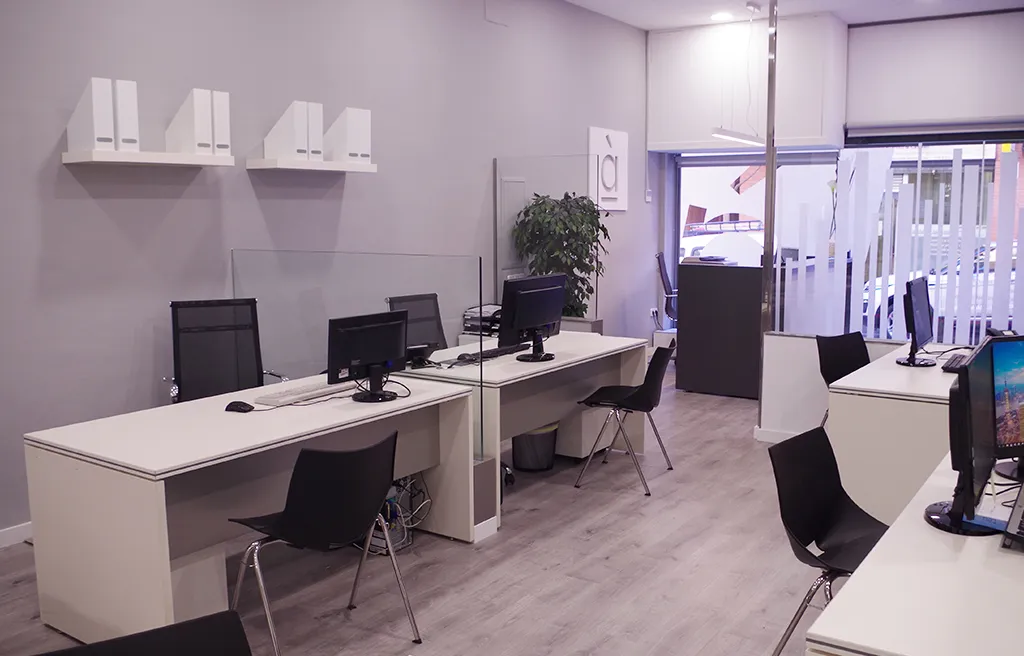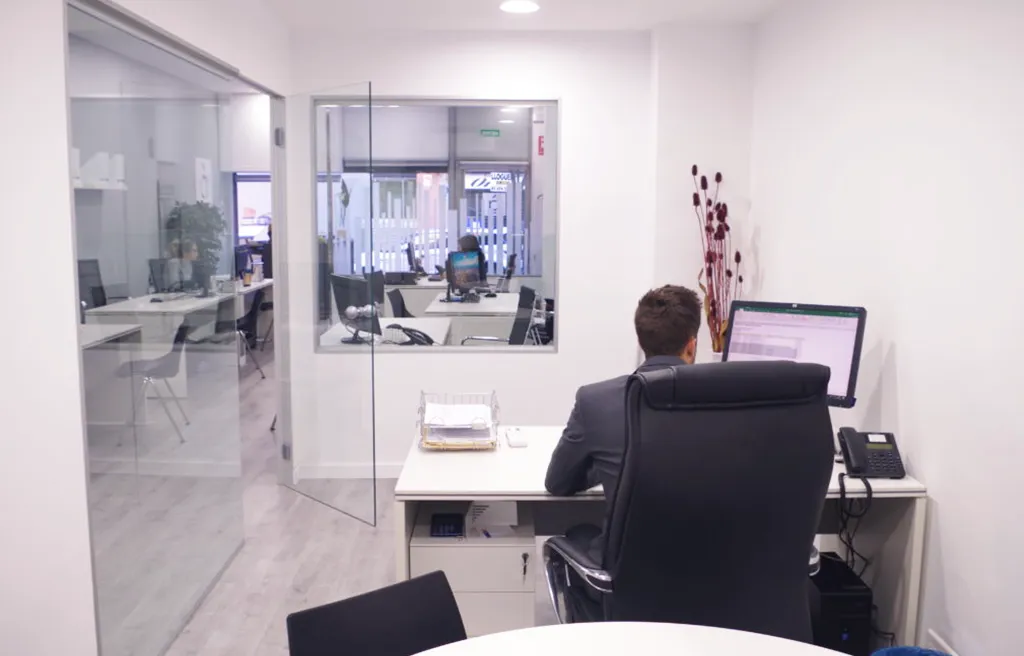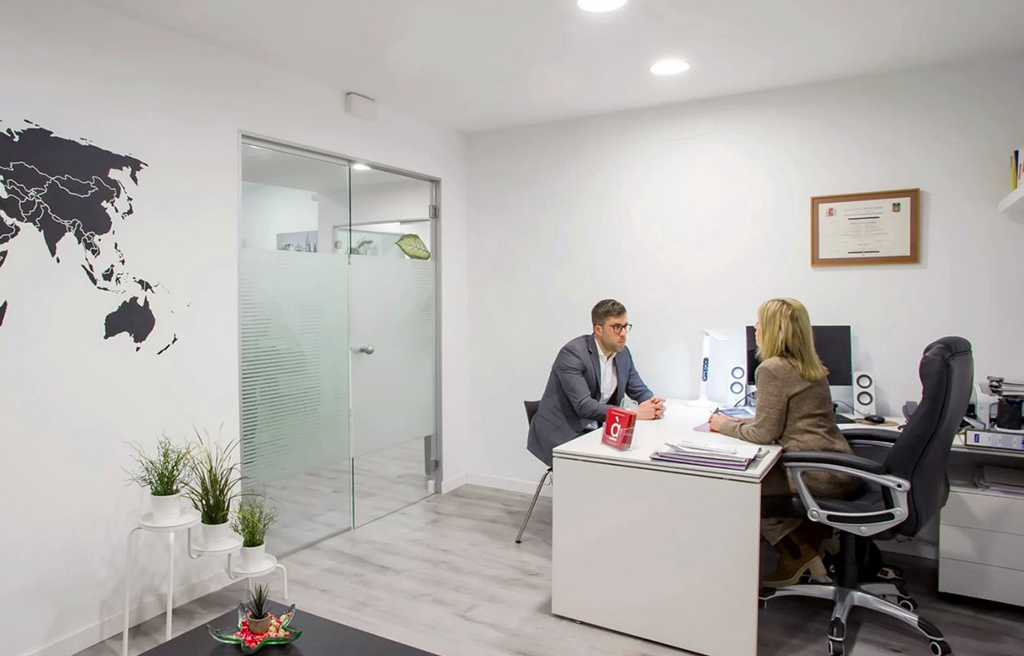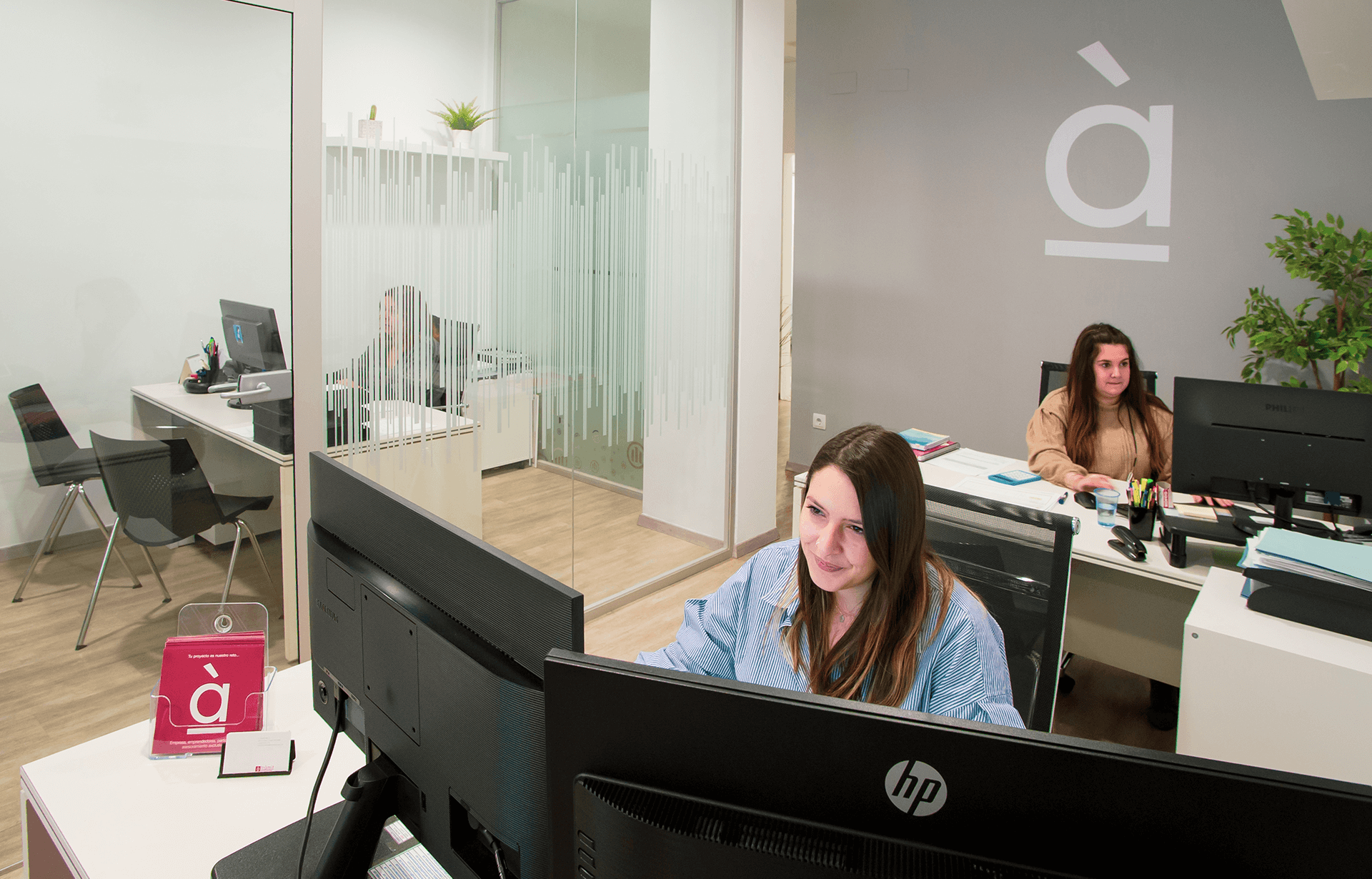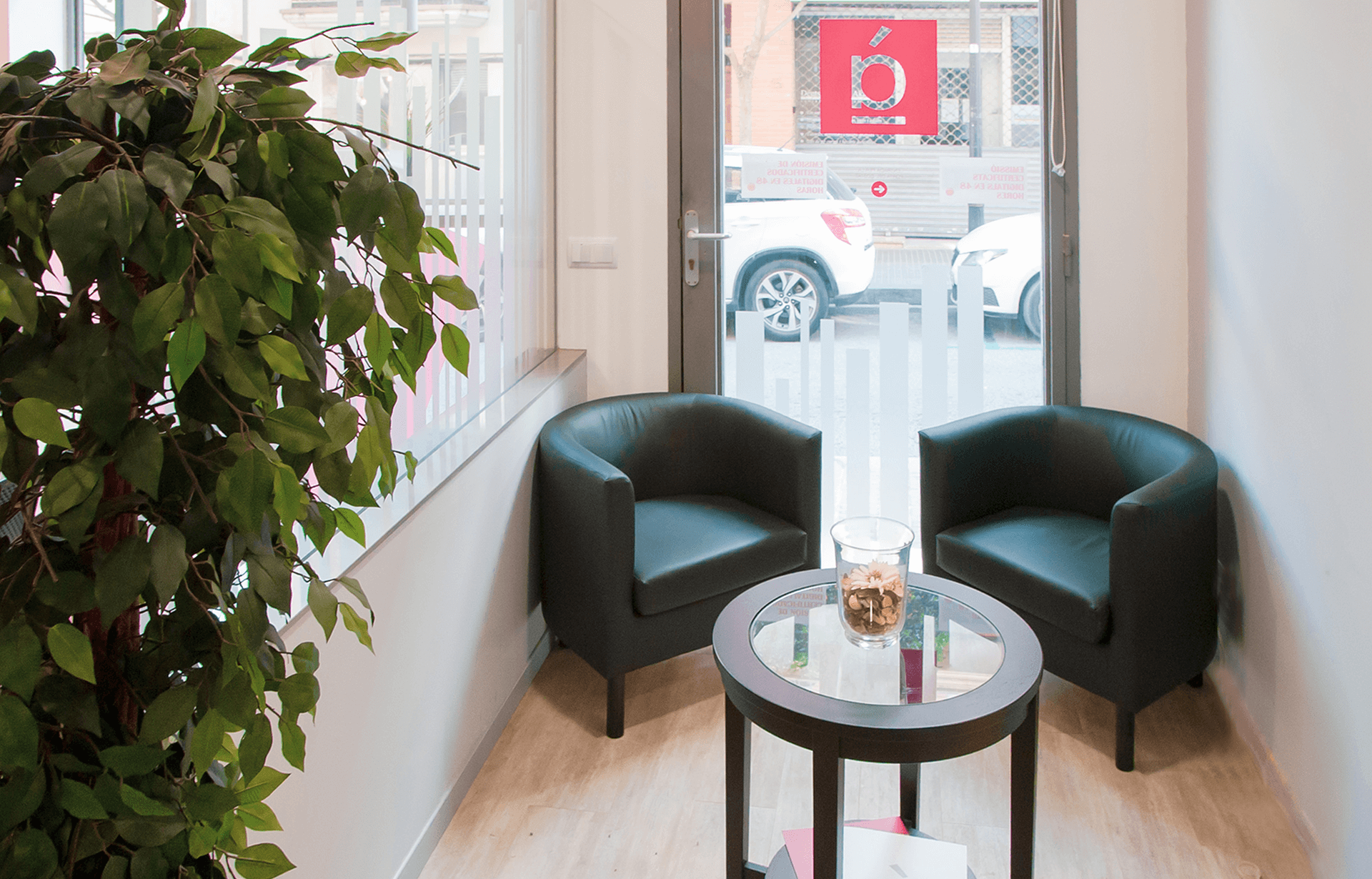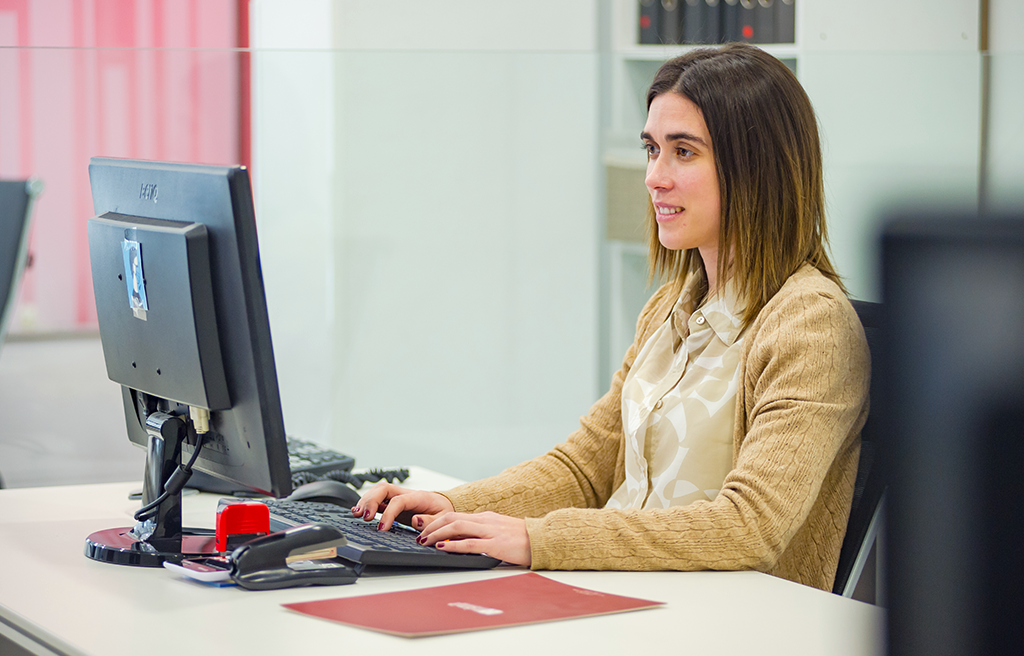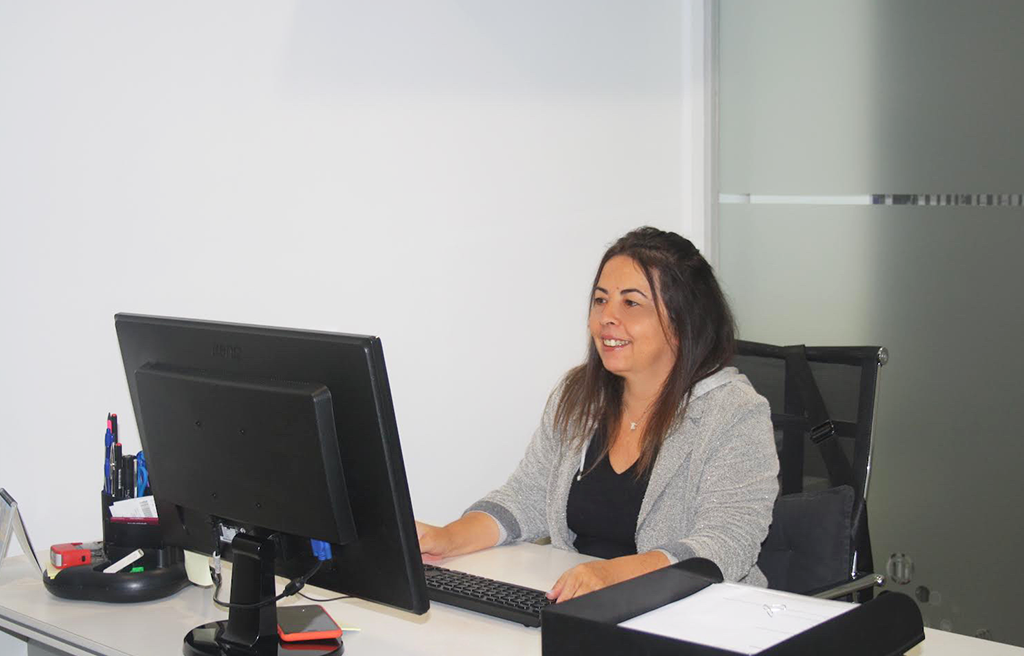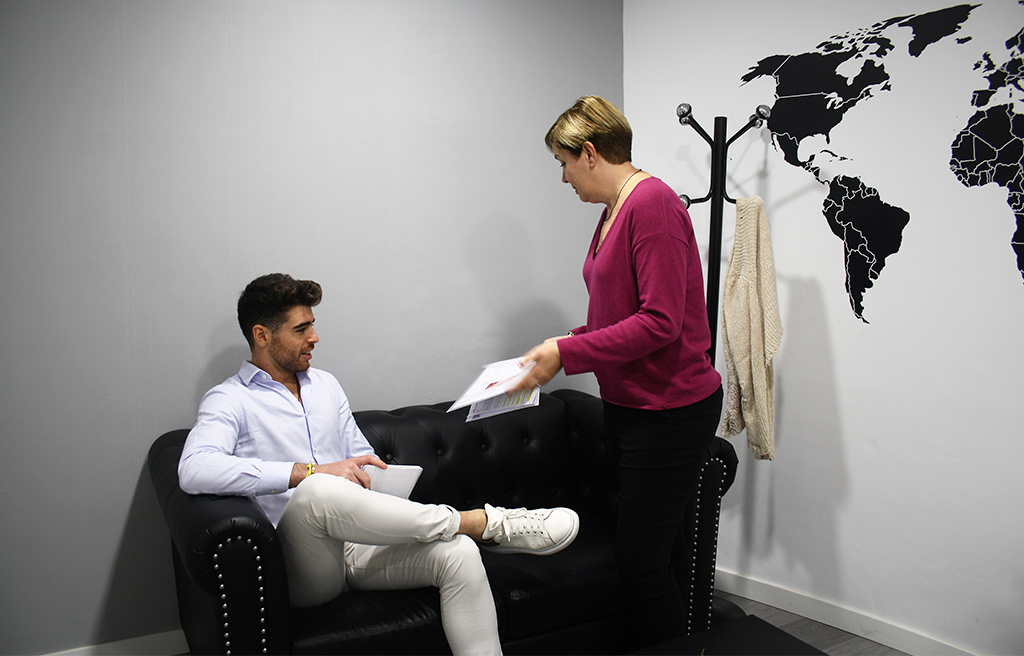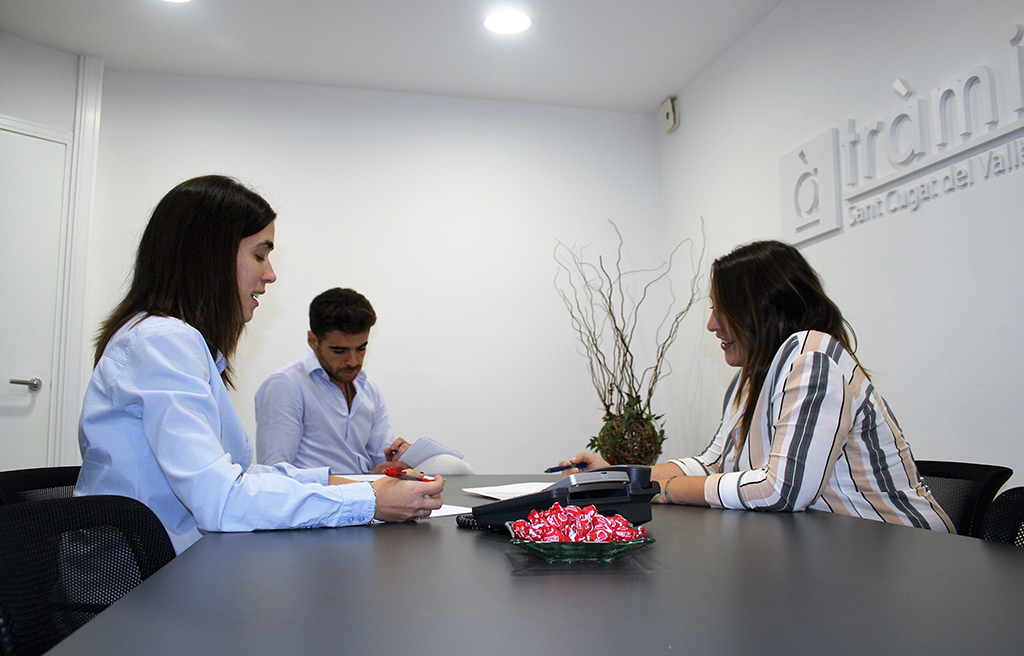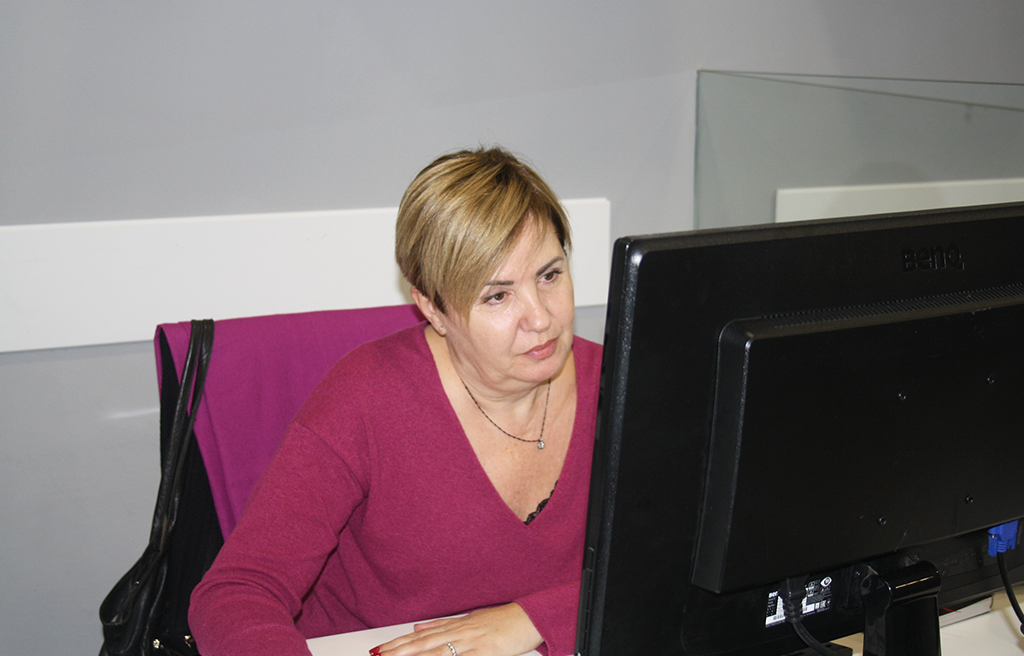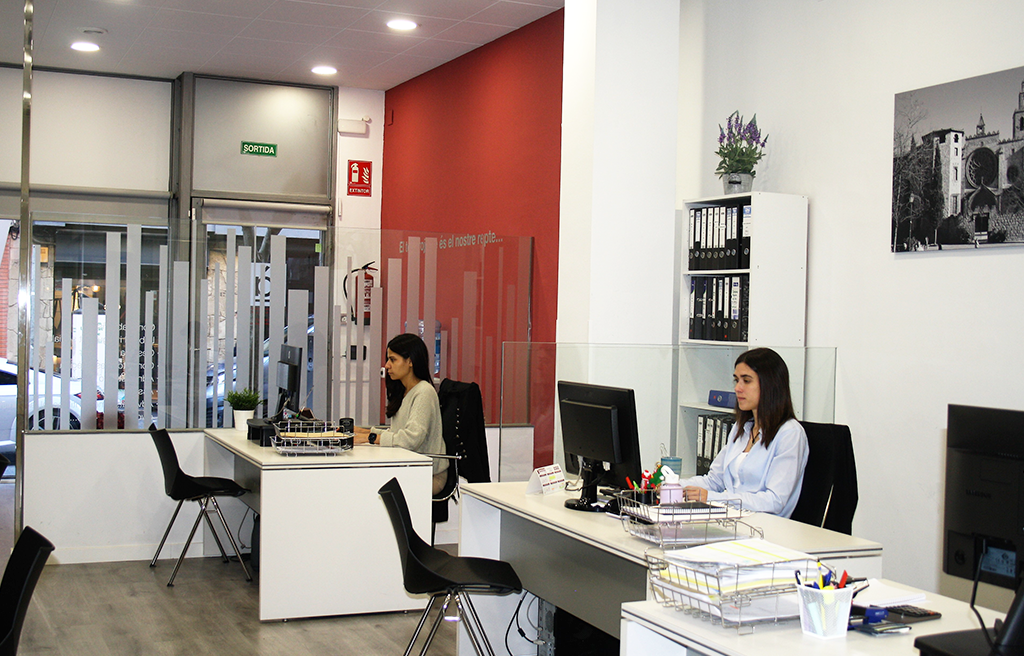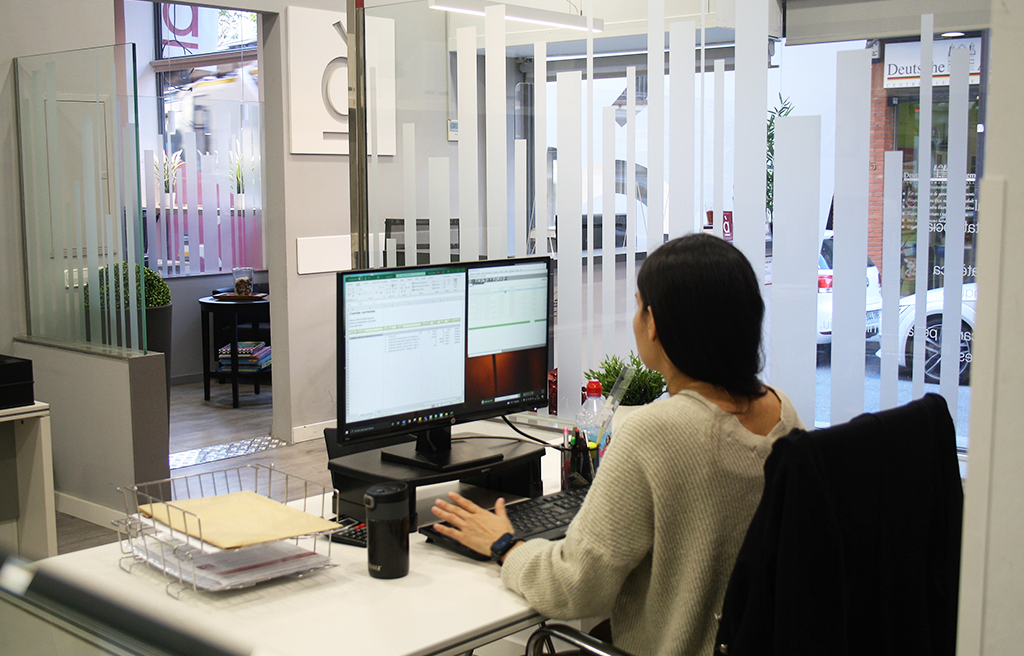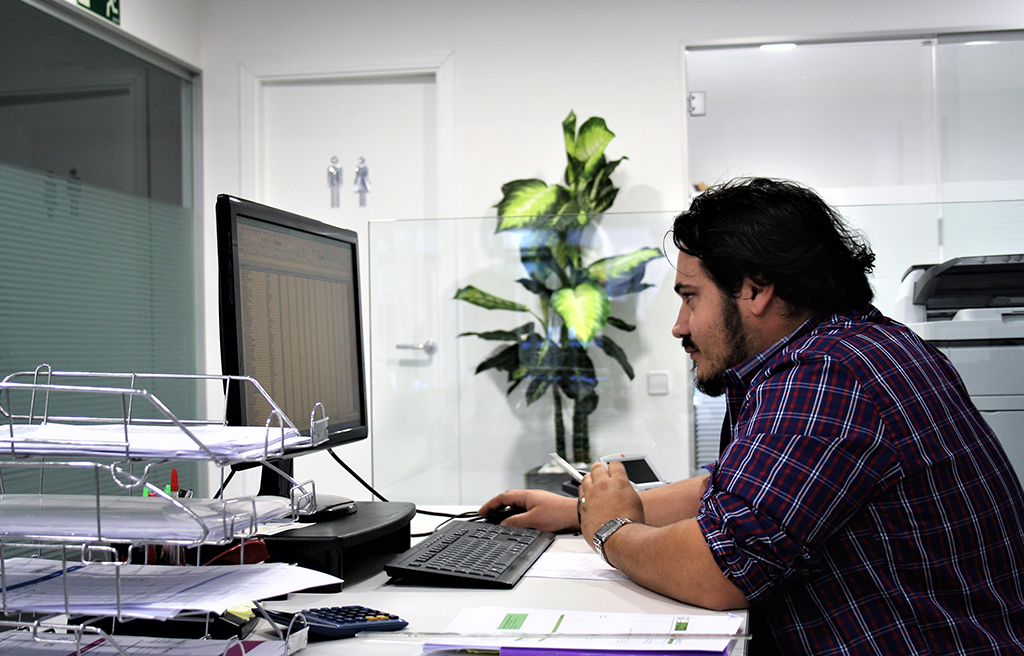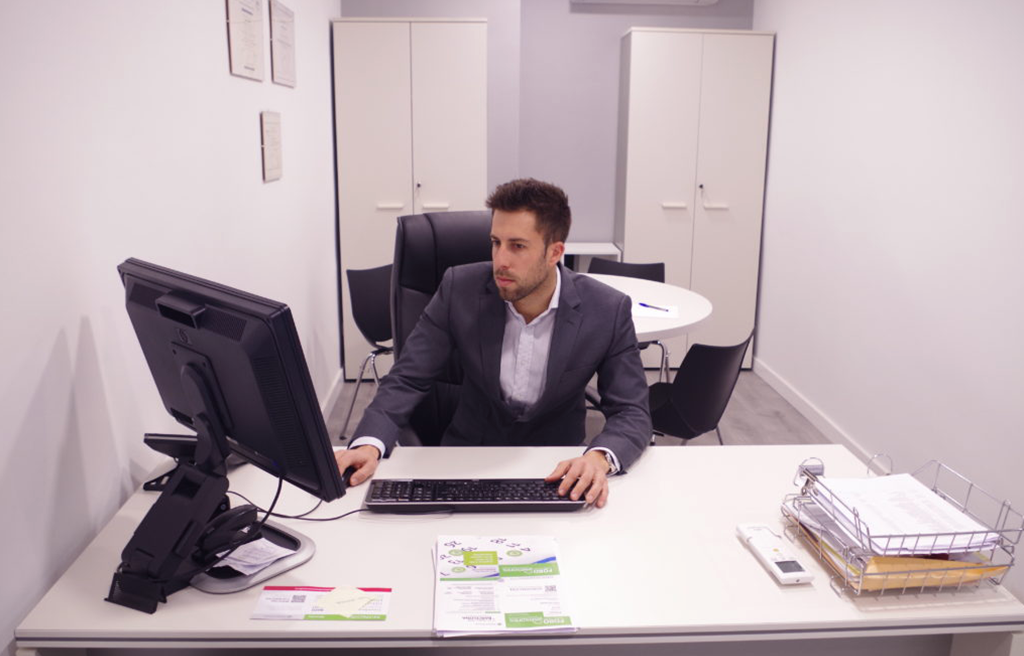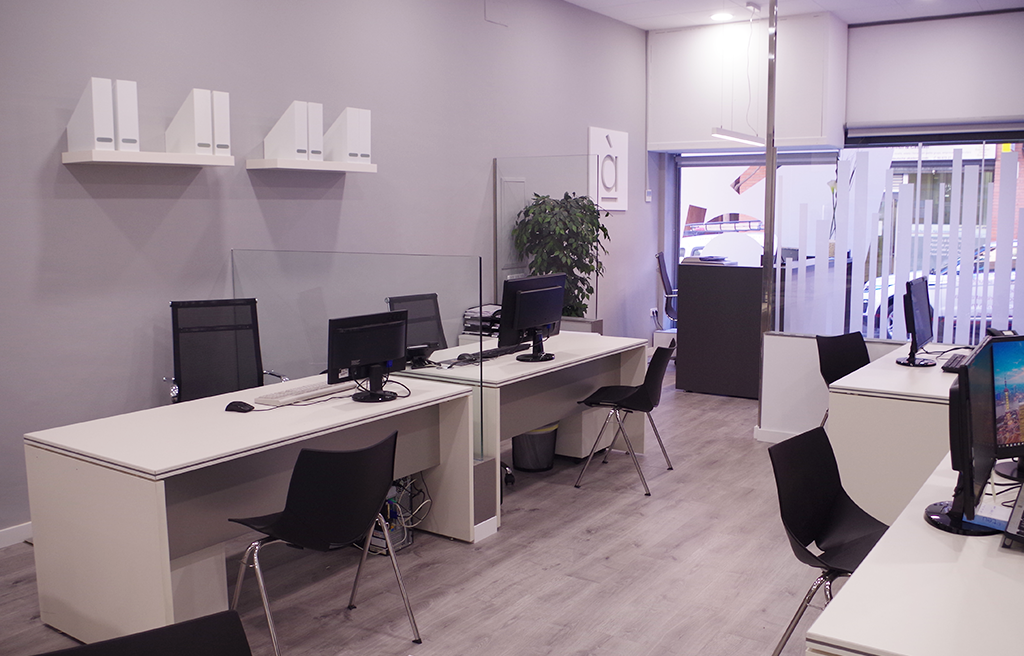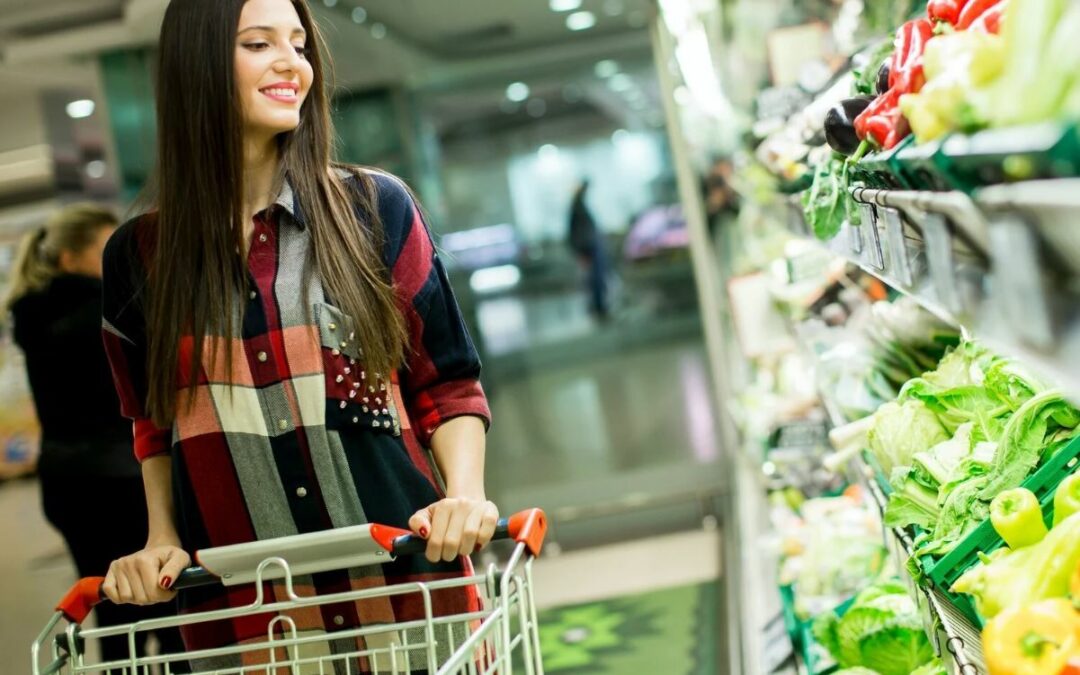 Here are the requirements: L'ajuda es lliurarà com un pagament únic per fer front a la pujada del preu dels comestibles, que supera el 15%...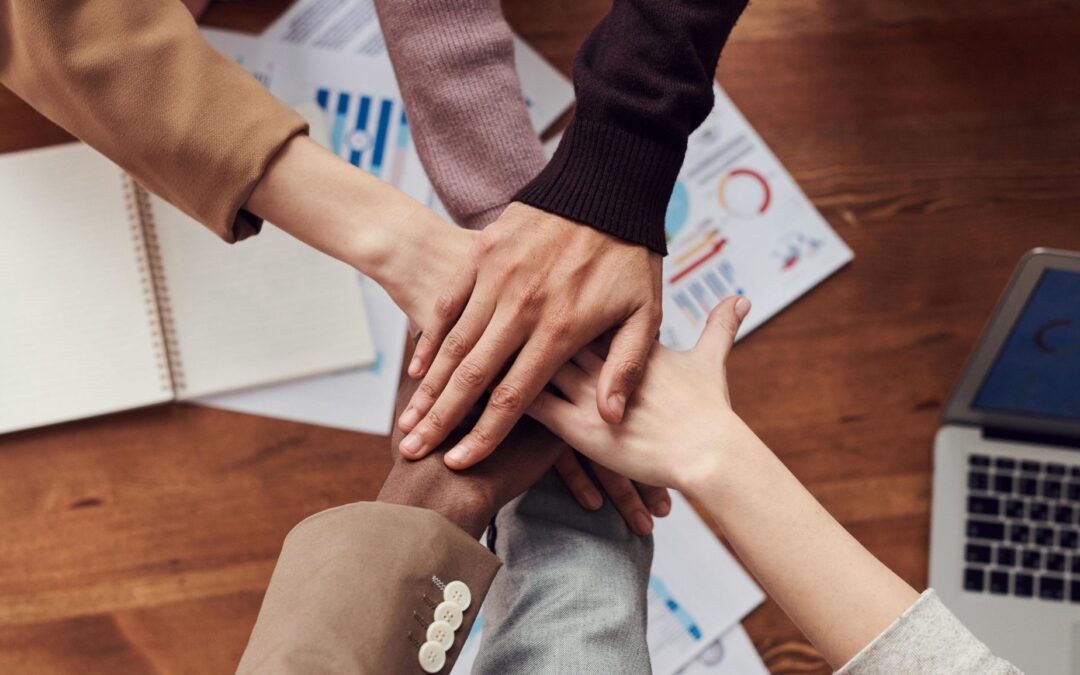 New law on the creation and growth of companies On November 30, 2021, the Council of Ministers approved the "Create and Grow" Law project and the Law was...
YOUR PROJECT IS OUR CHALLENGE